"Used to be a pretty girl": how the 22-year-old Bulgarian looked before all the plastic surgeries
June 2, 2023
16834

2 minutes read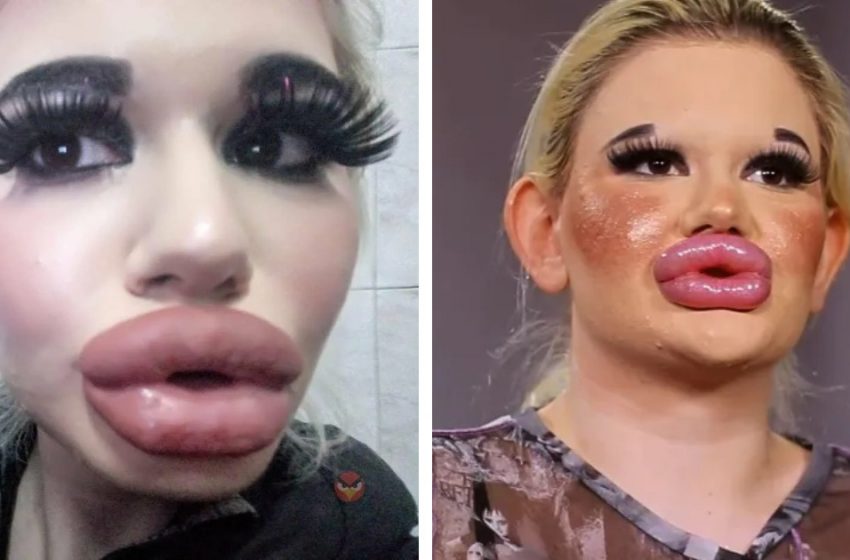 Plastic surgery has become increasingly prevalent in the twenty-first century, and its acceptance in society has grown to a point where it is no longer widely frowned upon.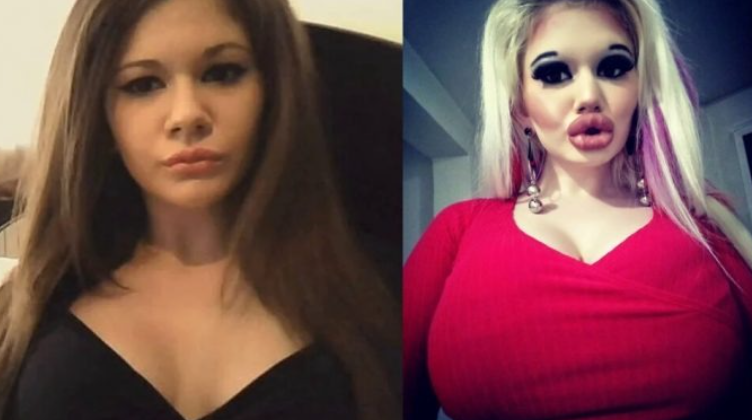 While some individuals undergo plastic surgery with successful outcomes, enhancing their appearance in a positive way, others unfortunately experience results that detract from their natural beauty.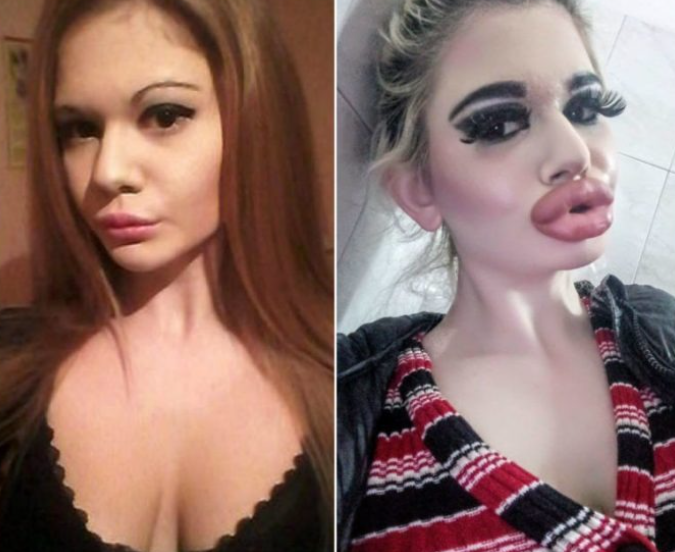 Such is the case with Andrea, a young woman from Bulgaria who actively shares the outcomes of her numerous surgeries on social media. Initially, Andrea's followers attributed her unusual and comical appearance to the use of filters in her photos.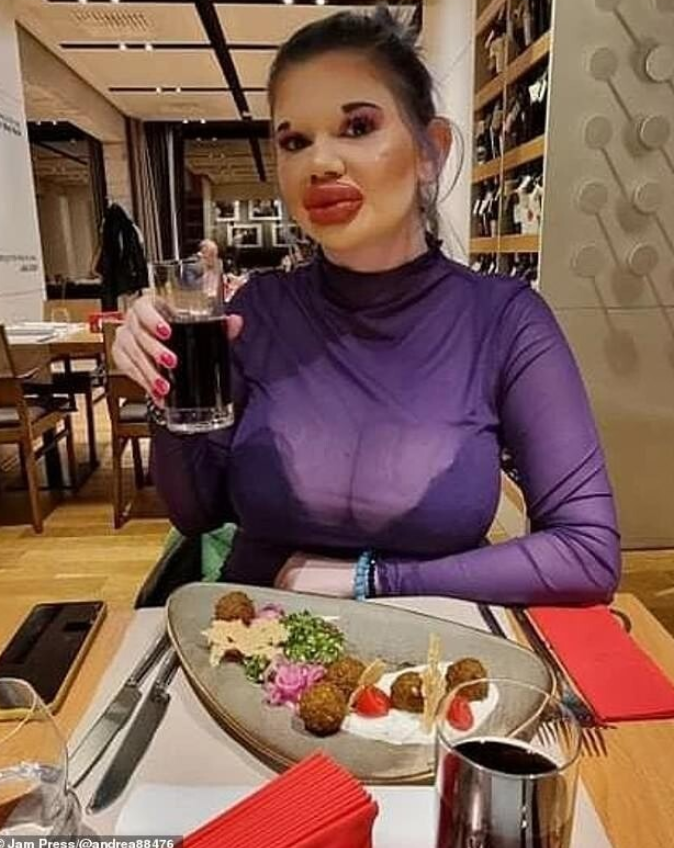 However, she eventually disclosed that she had undergone over twenty surgeries to achieve her desired aesthetic. At just twenty-two years old, she now appears peculiar and even absurd, in stark contrast to the archive photos that showcase her initial beauty.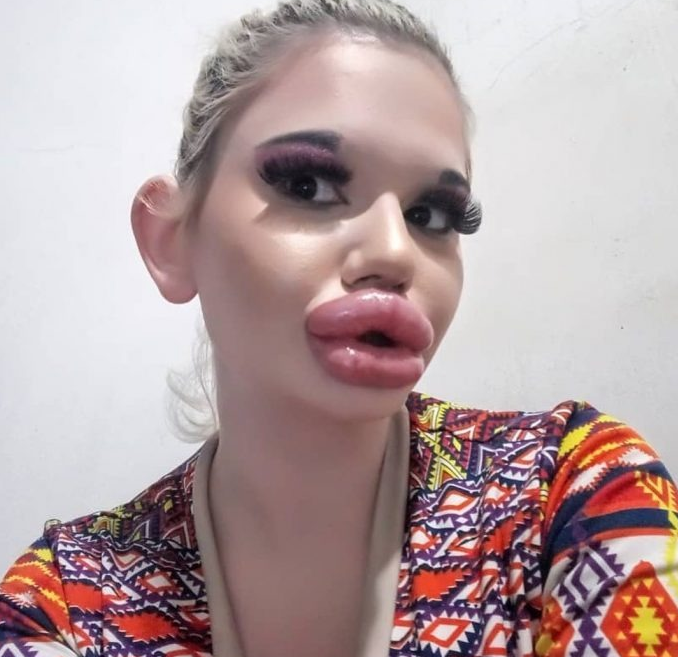 Dear readers, we invite you to share your thoughts on Andrea's transformation.